So many events collided at the end of the year that I feel like my graduation was not nearly recognized or celebrated as I feel it should have been.
I mean honestly, I graduated from BYU!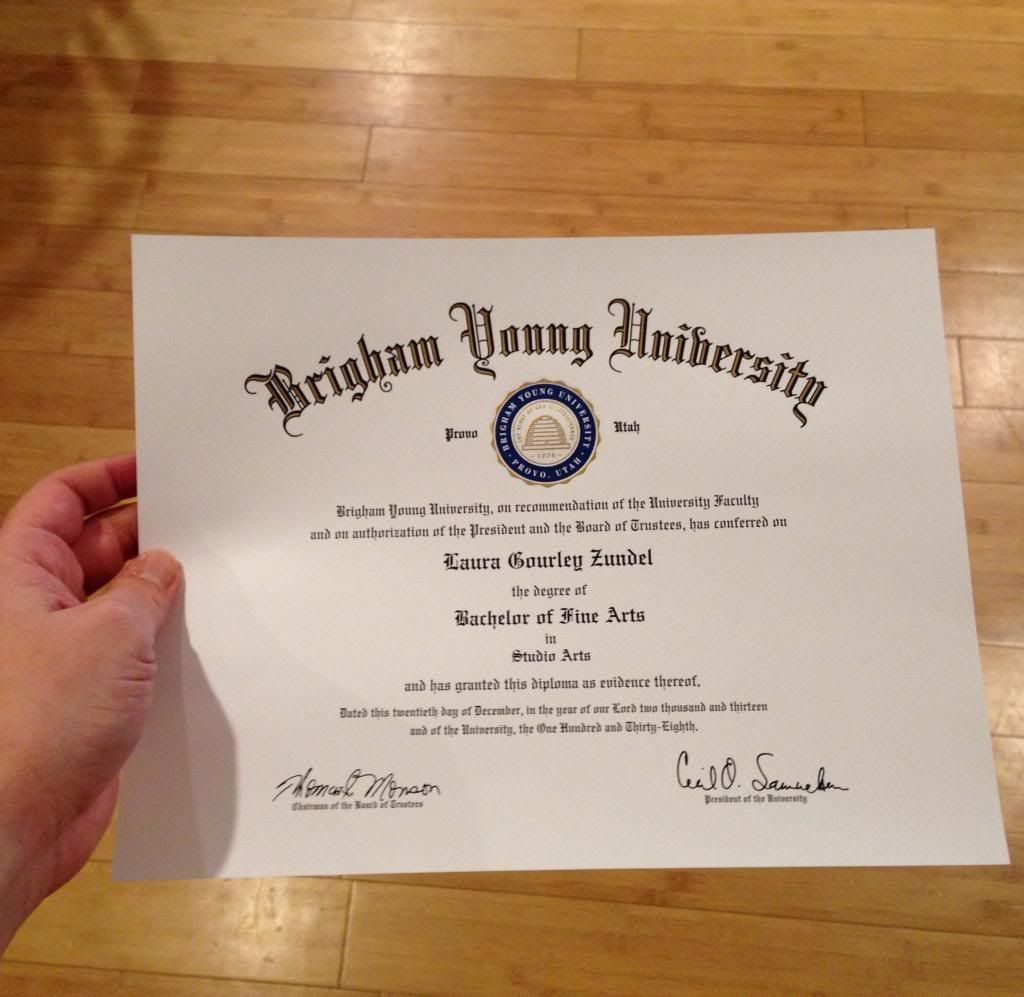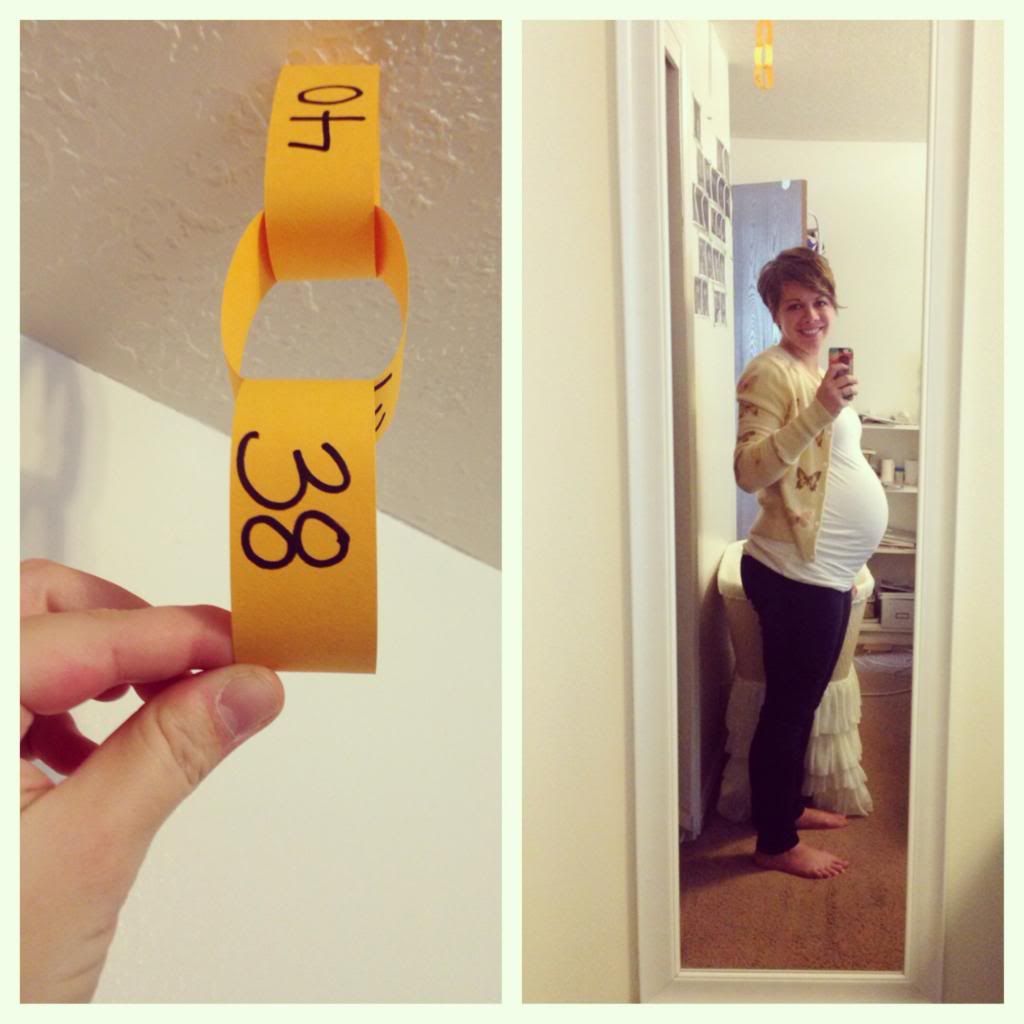 This was me 381/2 weeks pregnant on my last day of school forever.
So much blood, sweat and tears went into getting my degree. I cannot even begin to describe how wonderful it feels to finally be finished. I don't think I ever truly believed this day would come. (Seriously!)
School has never been an easy thing for me. I am the world's slowest reader, for one, and that made reading text books for classes a nightmare! I tend to over think and over stress every assignment, test and project which meant I had multiple emotional break downs per semester. My degree did not come easily lets just put it that way.
But I am really so grateful that I pushed through and finished what I started four years ago. My freshman self never imagined that I would have been brave enough to study art and graduate with my BFA. Despite the fact that many people believe the art program to be impractical and a waste of time, I found that the most meaningful classes that I took were those in the art program. I personally grew so much from all of the class discussions, articles, critiques, books, and projects that were part of the program. I cannot thank my professors enough for their encouragement and advice. They were incredibly influential to my art and my creative process throughout college.
I also have to thank my parents and husband for their continual support throughout college. They put up with my stressful bouts and tornado messes on a daily basis. They stayed up with me during those all-nighters and helped set up and take down two of my art shows on campus. I could not have done it without them.
Now that I am graduated I no longer have assignments and deadlines given by my professors but
I
will
continue
to
make
art.
Making is the way that I process my thoughts and experiences and I would have little or nothing to say without that outlet. Making art is a defining part of who I am and who I want to become.