The arrival of our Rosie has sparked so much more love in our little family. More love than I even thought possible. And it's not like our marriage was lacking in this department before.
But this love is new.
It's different.
And it's special.
I'm not sure I can even describe it.
Her presence makes Andrew and I want to be better people so that she can grow up with good examples to pattern her life after. She has become a source of constant entertainment and makes us smile and laugh at even the simplest things. She brings a strong sense of the Spirit into our home. She is patient, kind, sweet, innocent and overall lovely to be around.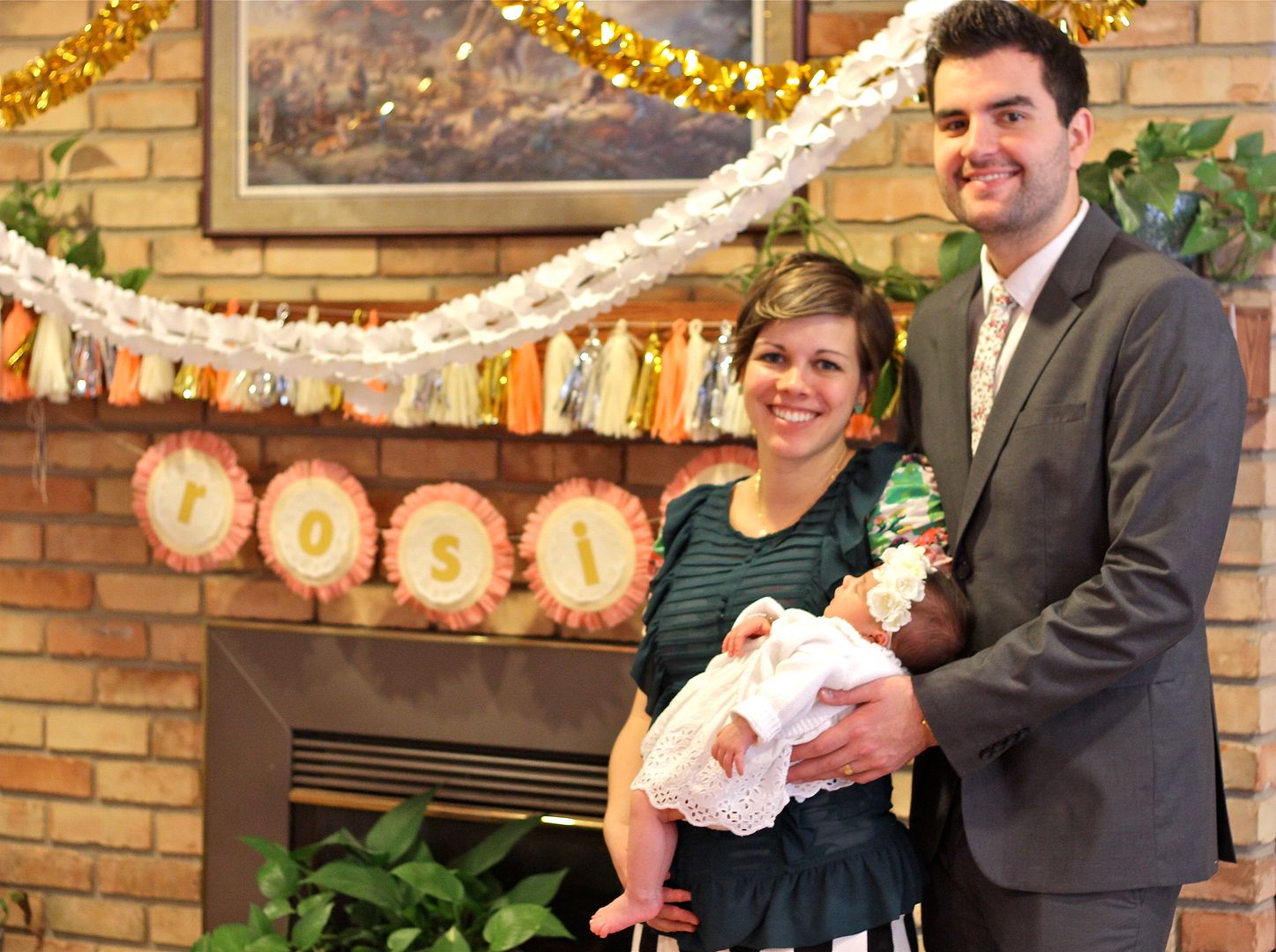 Thank you for bringing so much love into our home Rosie!