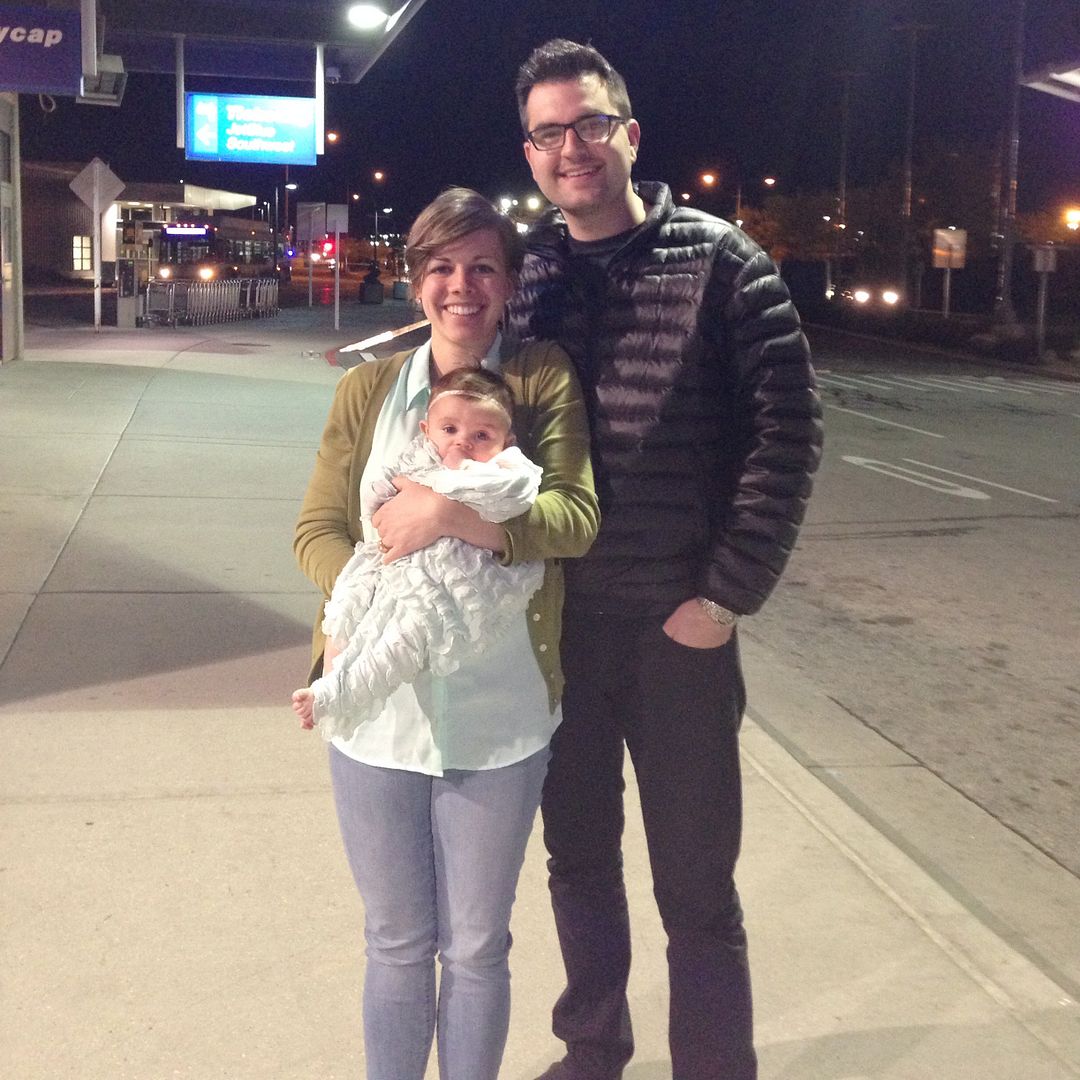 This guy left us last week to have himself an "internship adventure" in NYC. We were beyond thrilled when a summer internship was looking like a possibility for Andrew way back in January. It took a while for everything to become finalized and to figure out the finances but I am so proud of Andrew for working so incredibly hard this semester to make this whole thing a reality.
He will be interning with a freelance illustrator named Peter deSeve who lives in Brooklyn and works mostly from his home studio. Andrew will also have the chance to learn a little bit about the gallery system in Brooklyn as he has the chance to volunteer for my cousin out there who owns and operates his own successful gallery and non-profit art/dance organization.
Now I need to share for a moment in complete honesty...
Although I am beyond happy for Andrew to be having these life-changing experiences, my only wish is that Rosie and I could be tagging along with him. I wish that my job and our financial obligations would disappear for the month of May and that all three of us could be adventuring in the Big Apple together. I have been dreaming of the delicious food and walking the streets with Rosie as we chose to spend each day going to galleries, museums and spending time in Central Park. I really love traveling and getting to know places outside of my long-time home of Provo and despite the face that I have been to NYC a few times already, it is always a fun "new" place to visit.
So since Rosie and I will not have the chance to go to NYC with Andrew, we need to keep ourselves sane here without him. In the first few days I swear Rosie was trying her hardest to wear me down as she insisted on waking up every hour during the night to cry and then nurse and then fall right back to sleep. Even though I was not awake for very long, the repeated motion of getting in and out of bed was almost killing me as I had to peal my eyes open just to try and take care of her needs. I have a new-found respect for single mothers who do this ALL on their own ALL of the time. I know that I owe lots of thanks already to my family and friends for helping me with Rosie and letting me take an occasional nap.
I am hoping this month will fly by with as few breakdowns as possible on my side of the country and as many exciting experiences as possible on Andrew's side of the country.