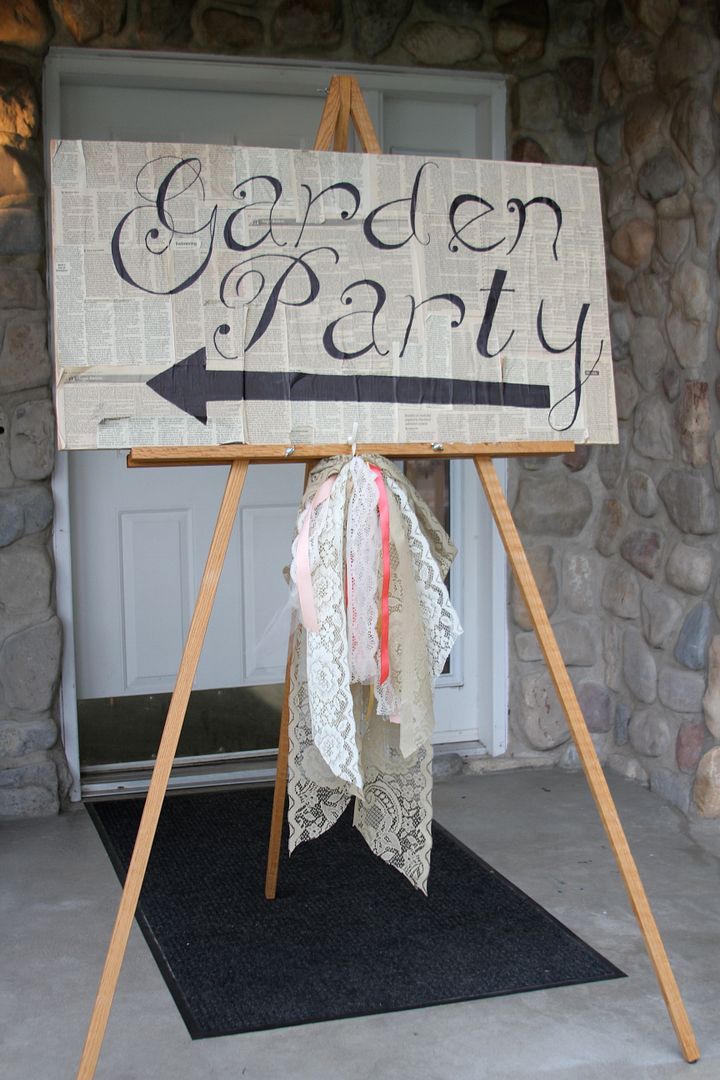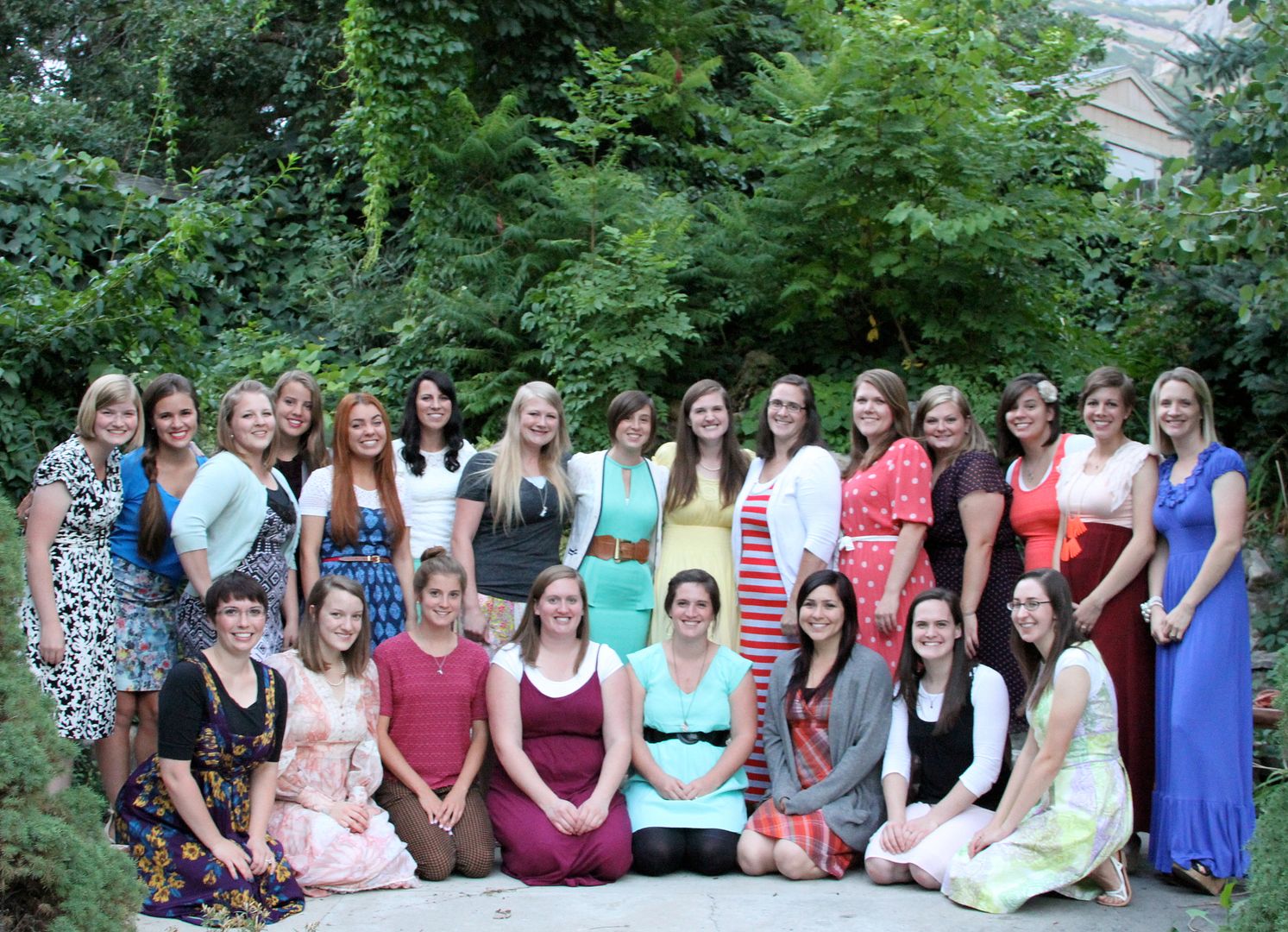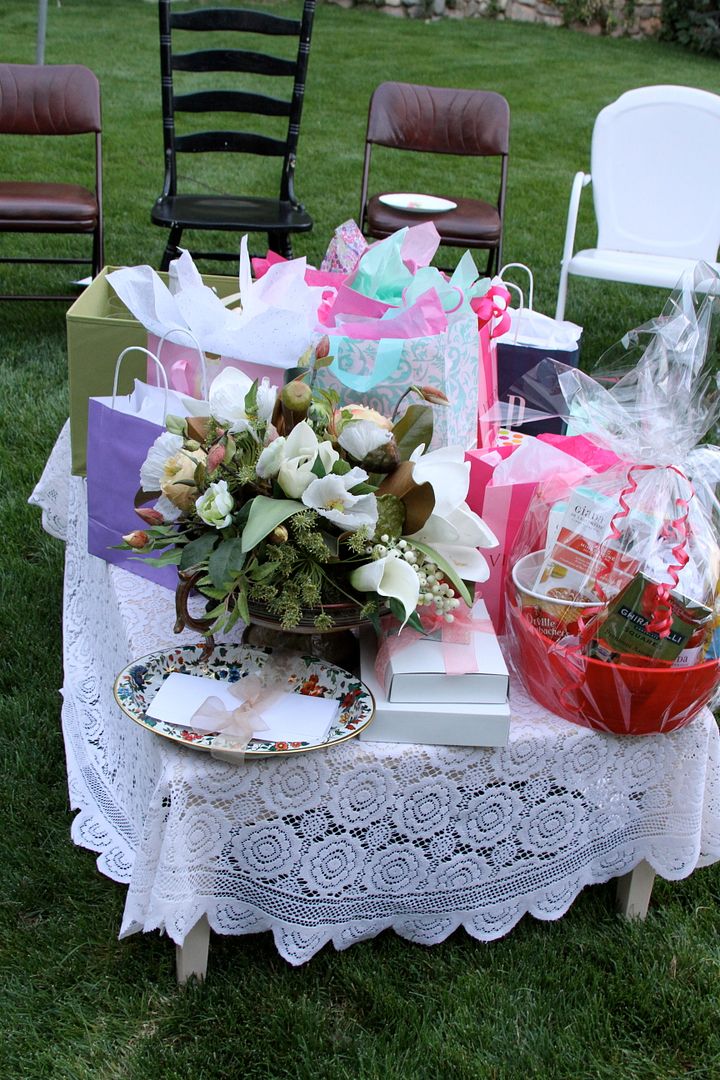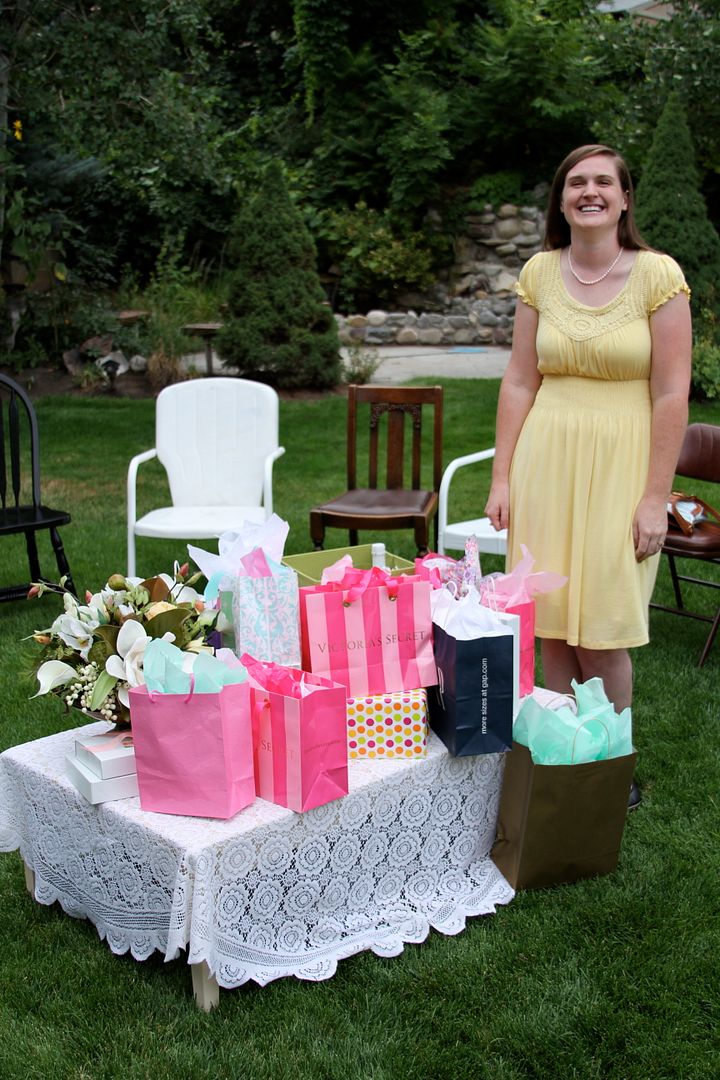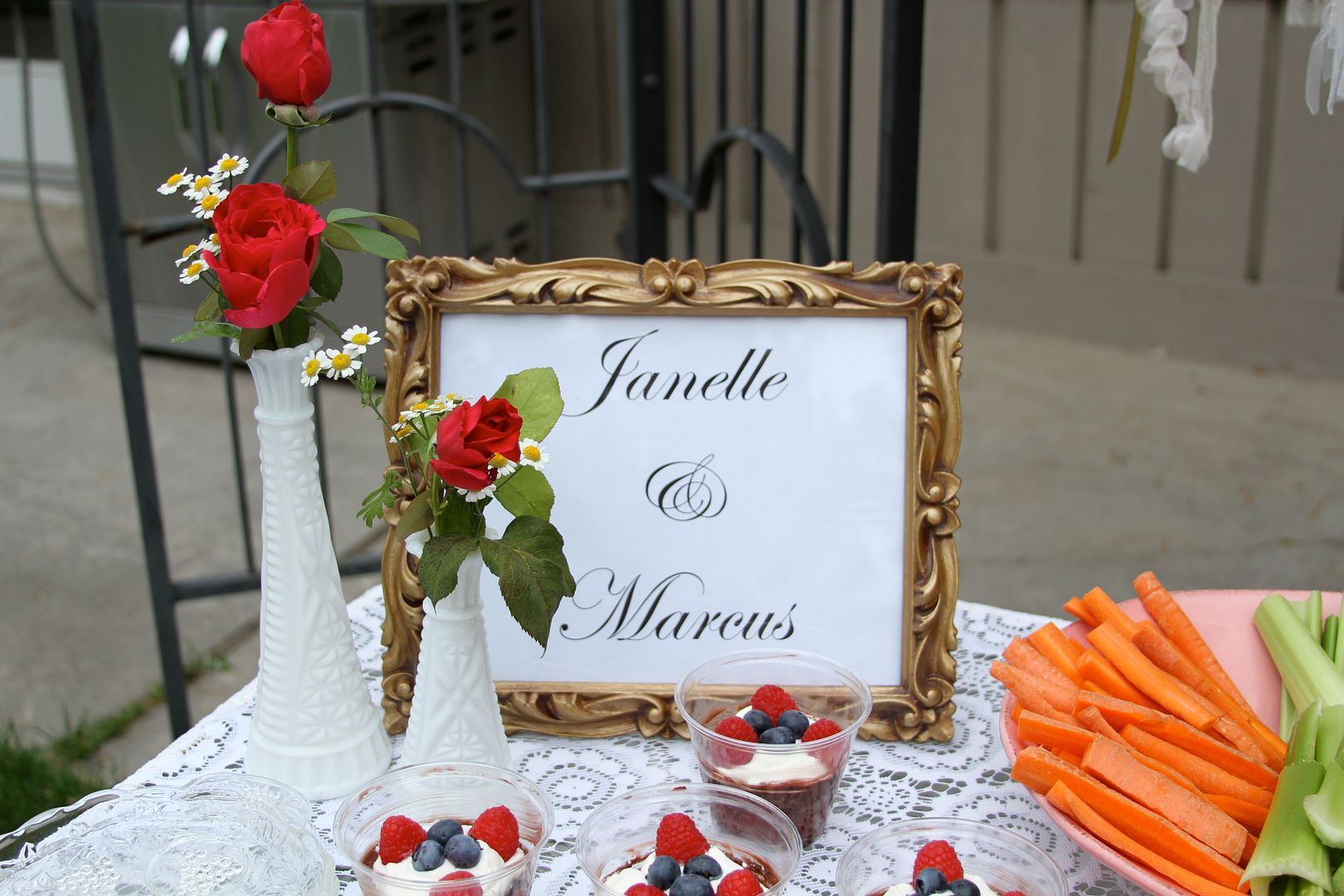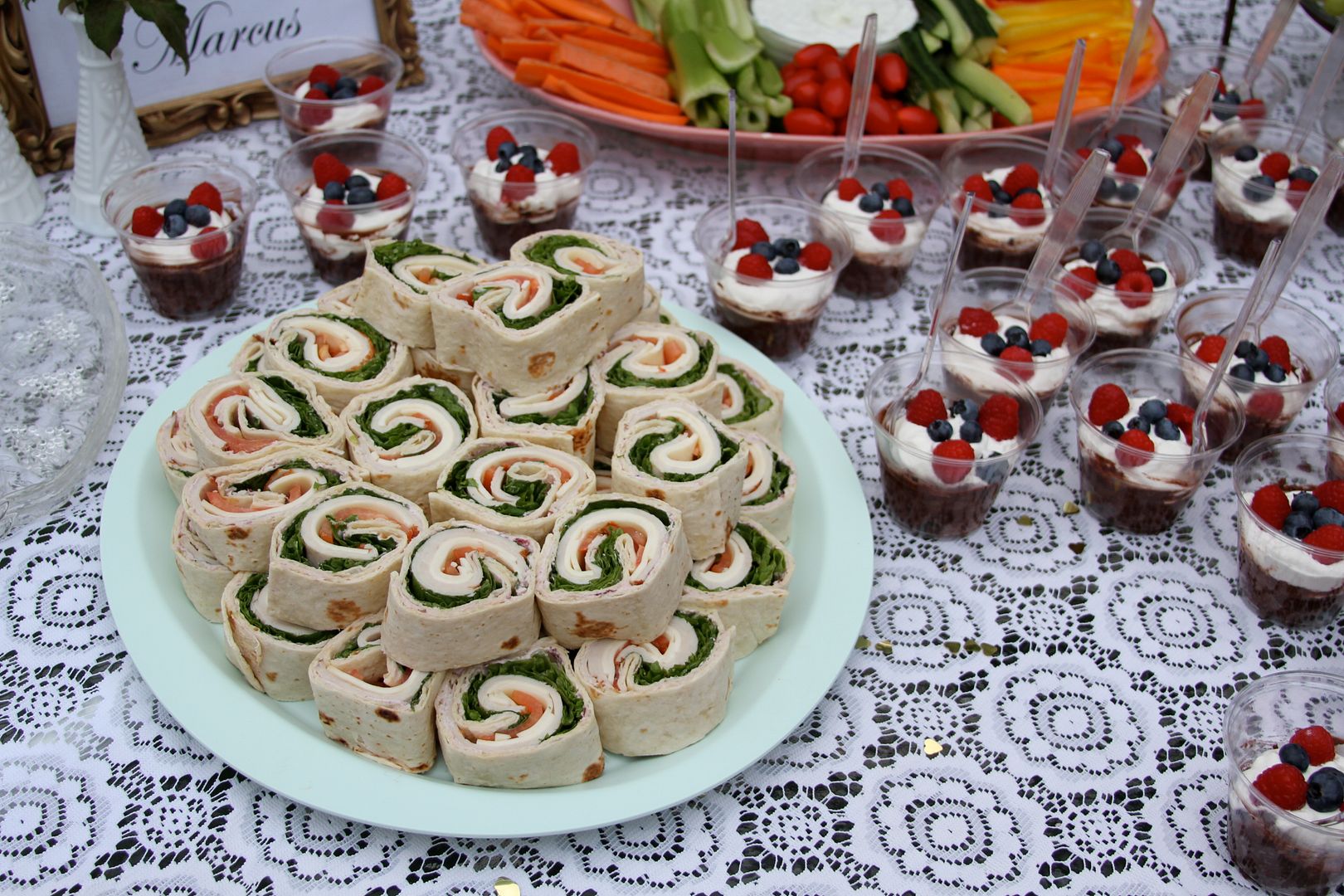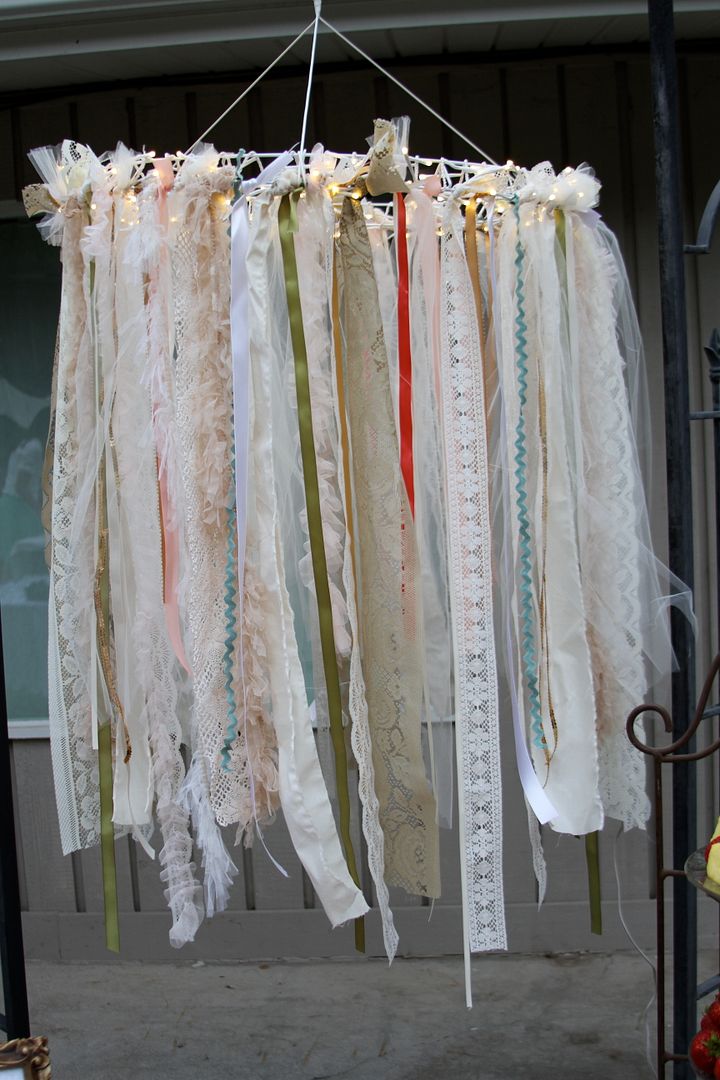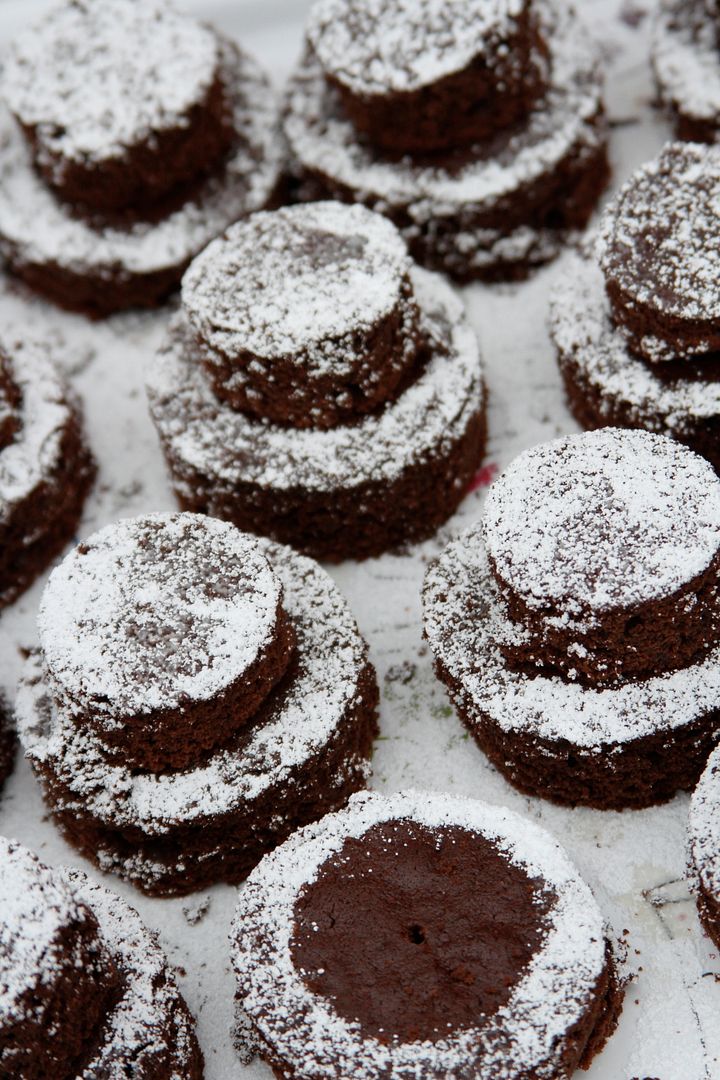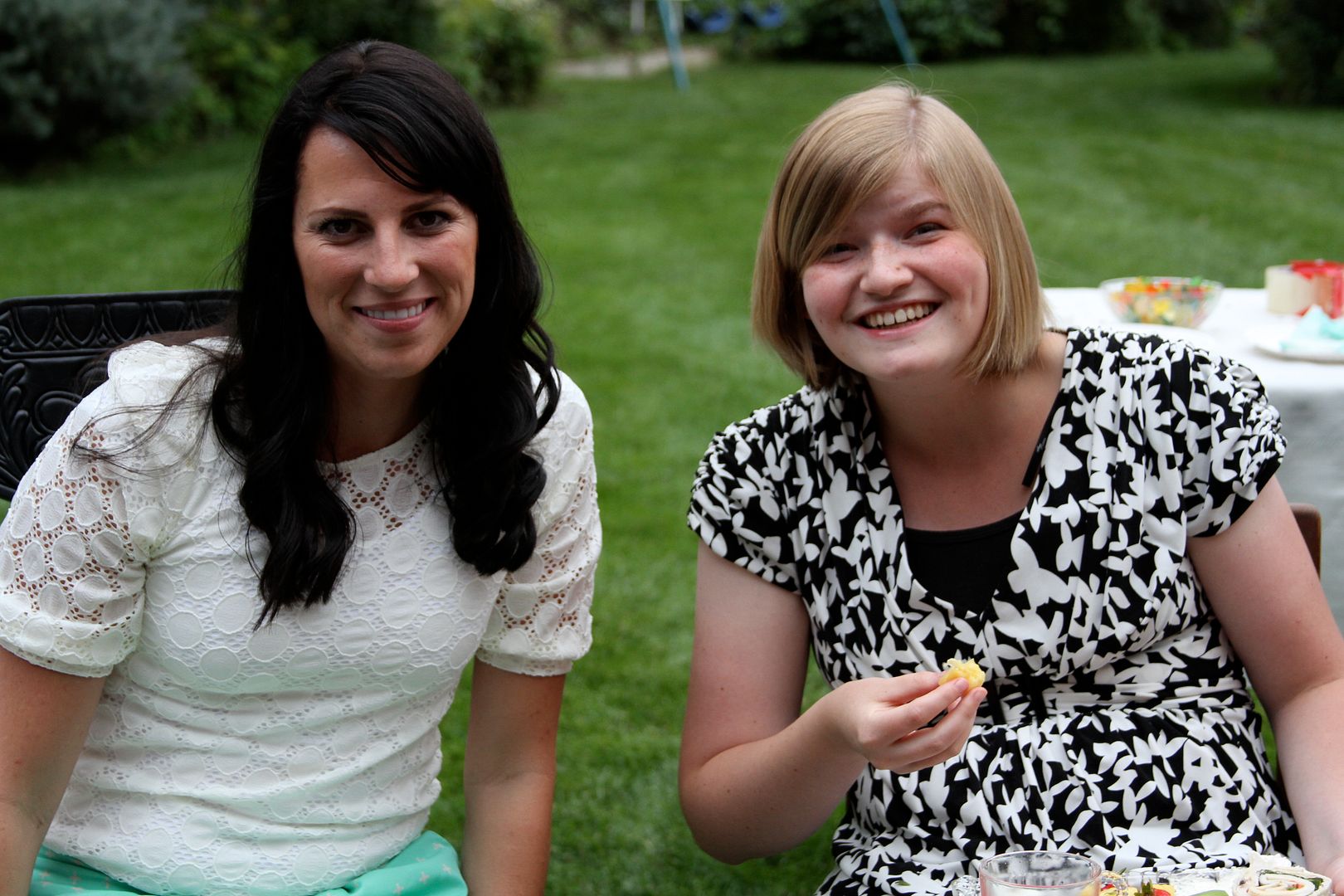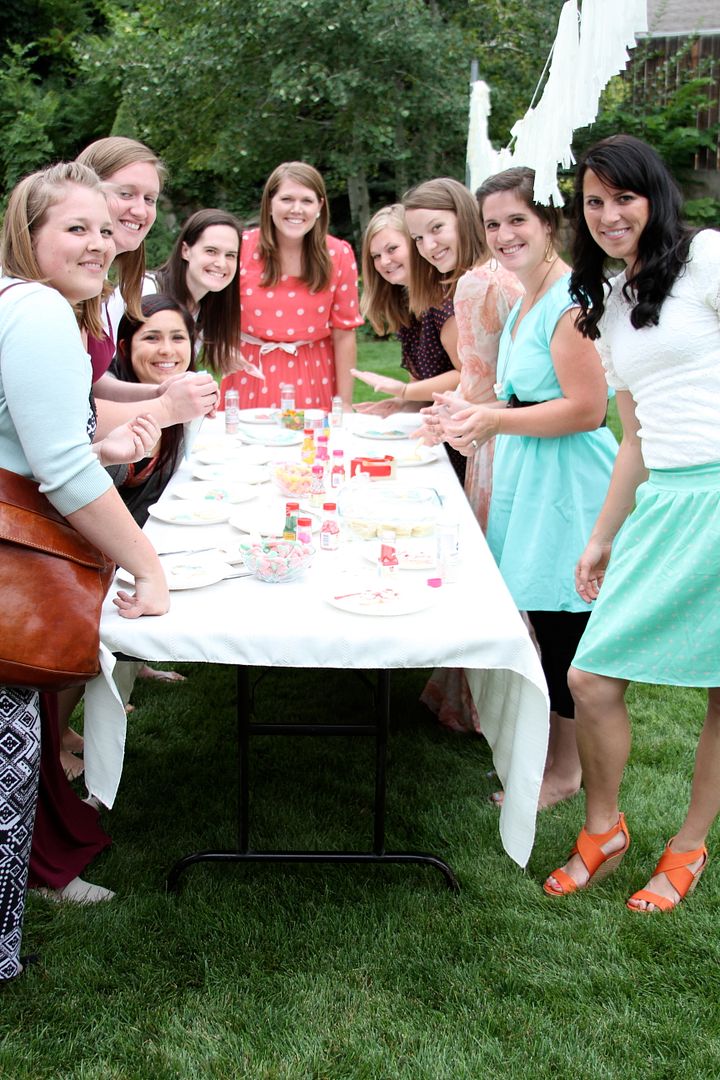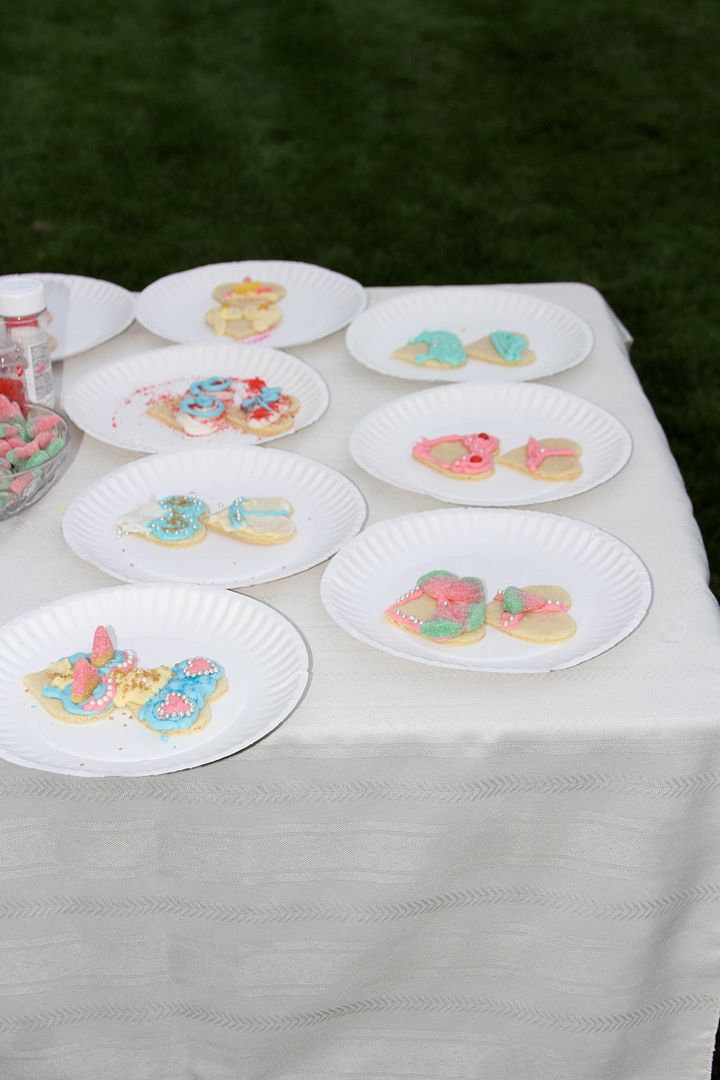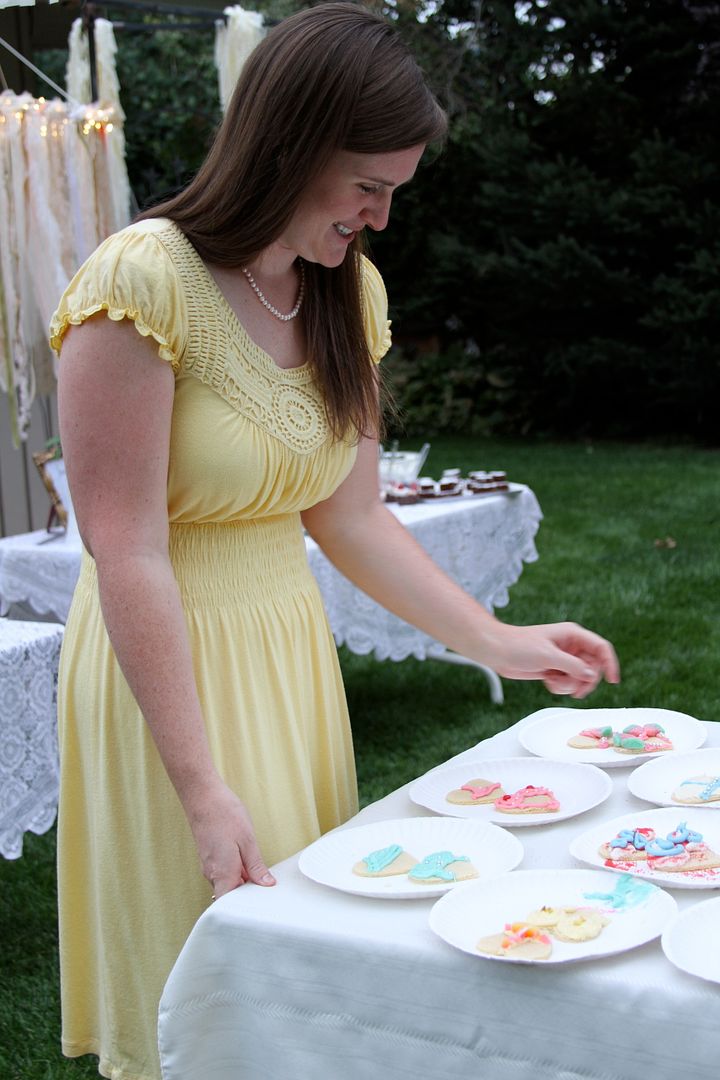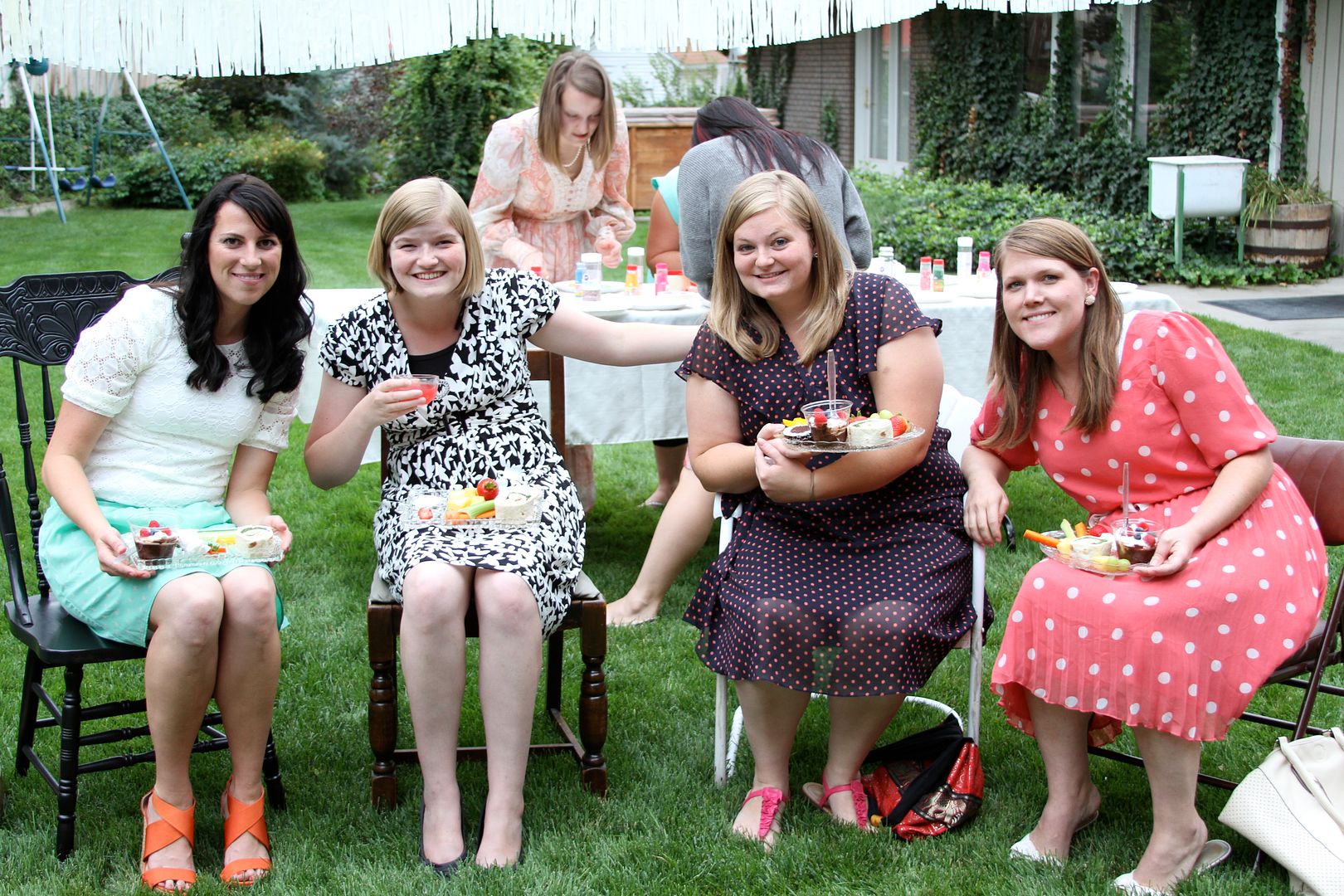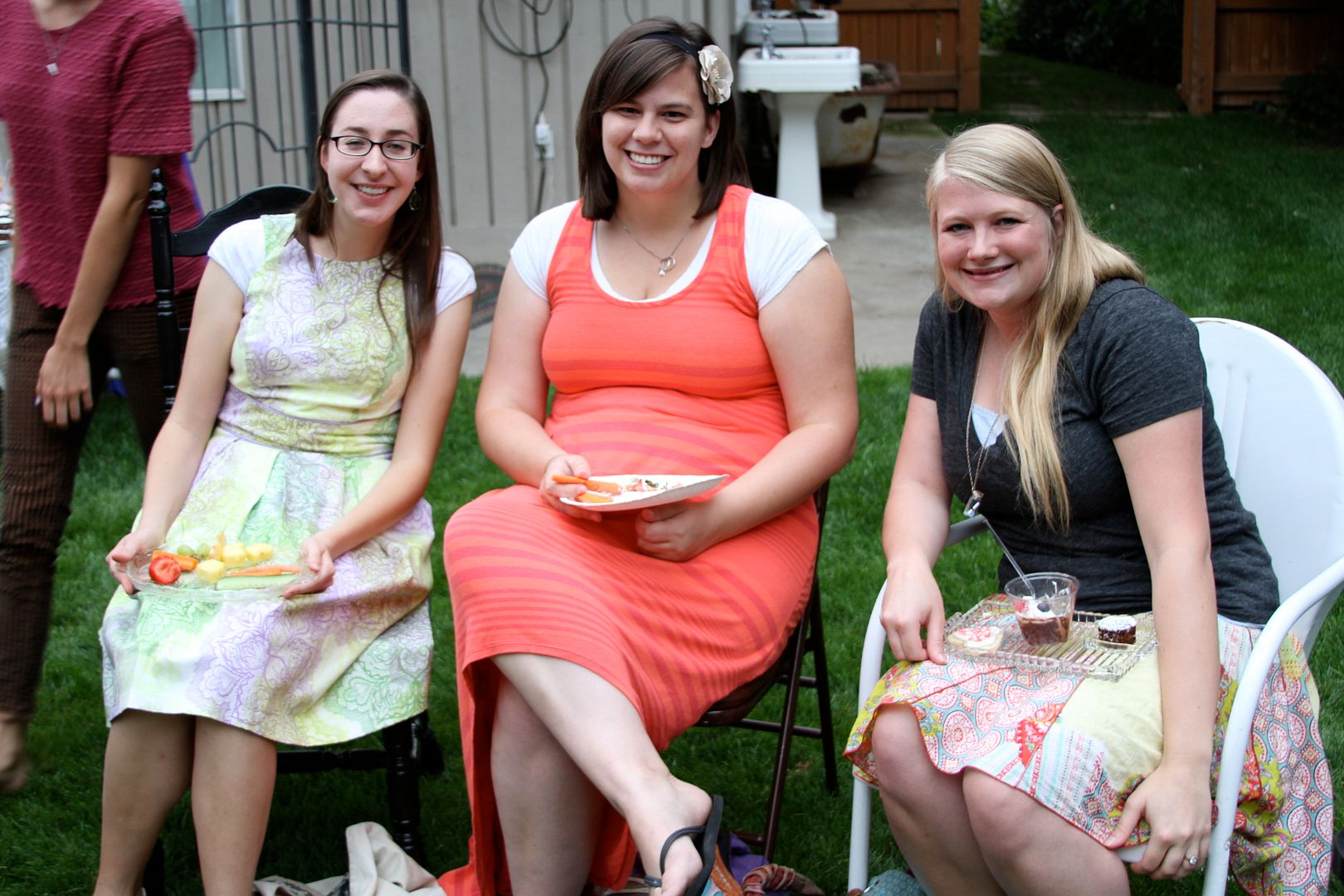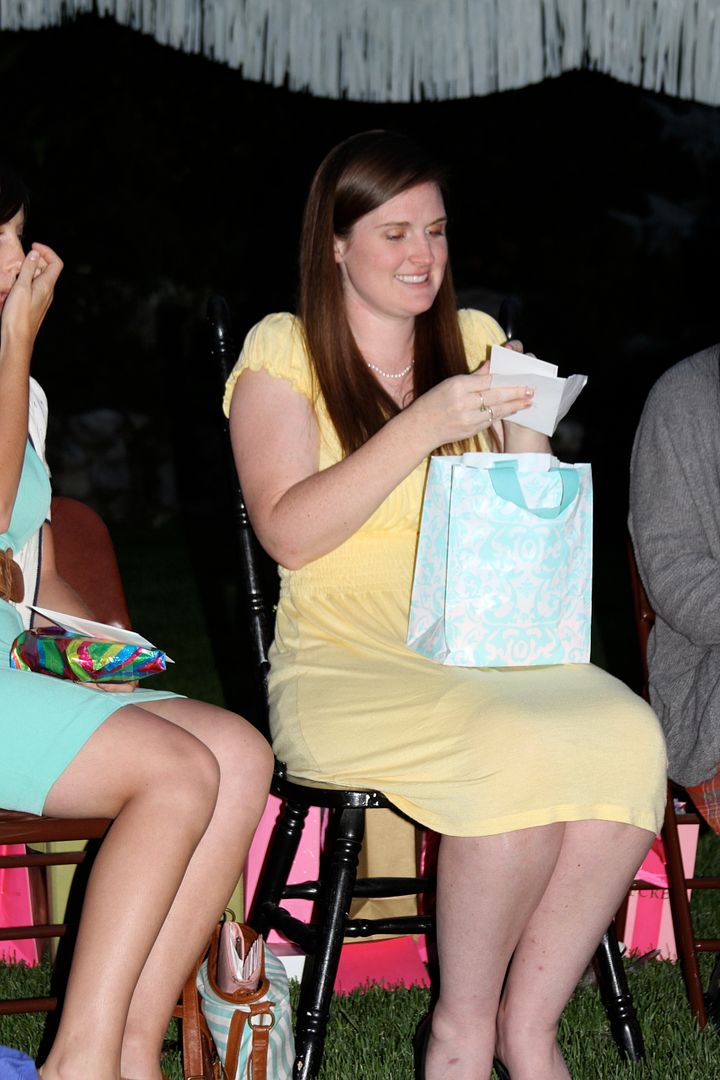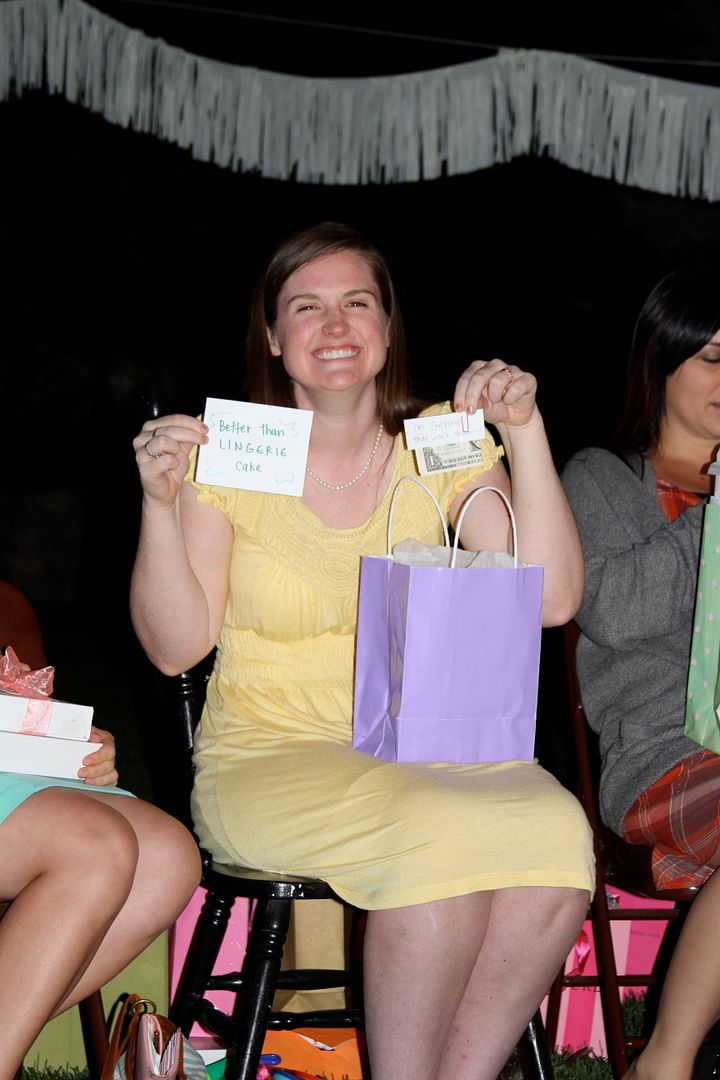 So...My best friend got married on August 31st. It was a great event and because it happened at such a busy time right before school started I am just now going through my photos and having a blast doing so.
Me and a few of our other friends threw Janelle an outdoor garden party style shower. It was such a blast and I was so thrilled with the turn out. We ate, chatted, played games and laughed our heads off multiple times throughout the night. It was so delightful to catch up with so many different friends from high school and meet a few new ones as well. The night was flawless.
I am so lucky to call Janelle my friend and I was beyond grateful to be involved in the planning and execution of this shower to honor her and her upcoming wedding.