I always like looking through old photos and I love being reminded of good memories. Photos can also be a way to measure growth.
I see growth in these few snapshots of our marriage. Already in two years together we have experienced many ups and downs and I can honestly say our love has grown for each other in every way. I am so grateful for this sweet companion that will be by my side forever.
Sappy, I know but so true.
One Month: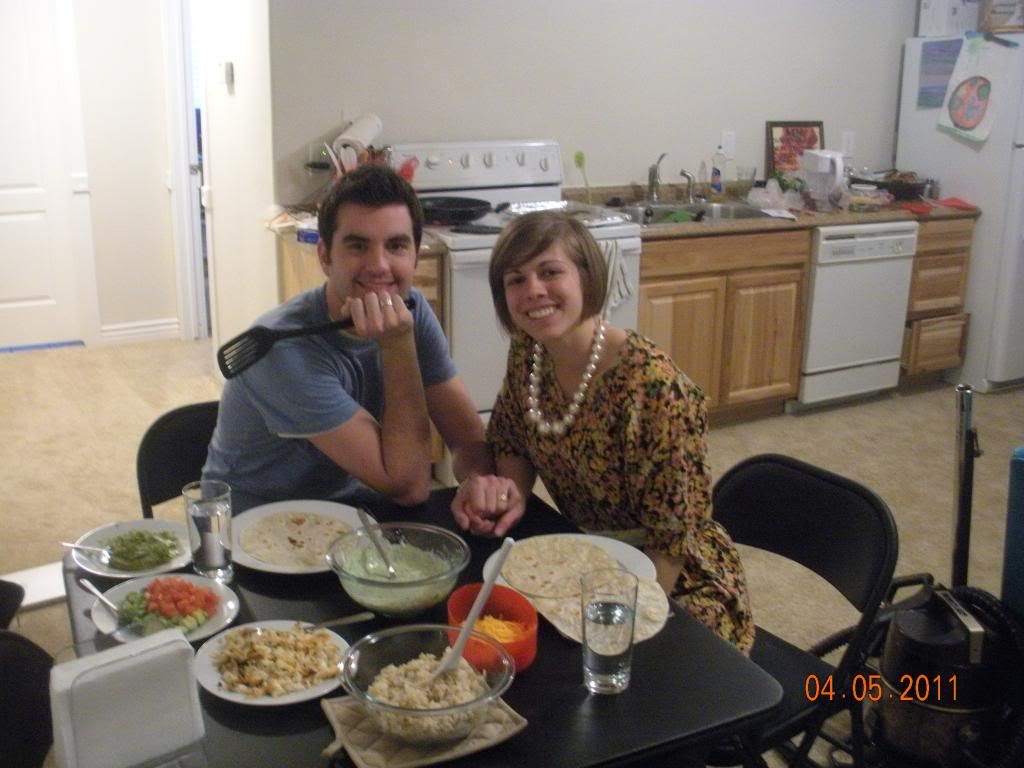 Six Months: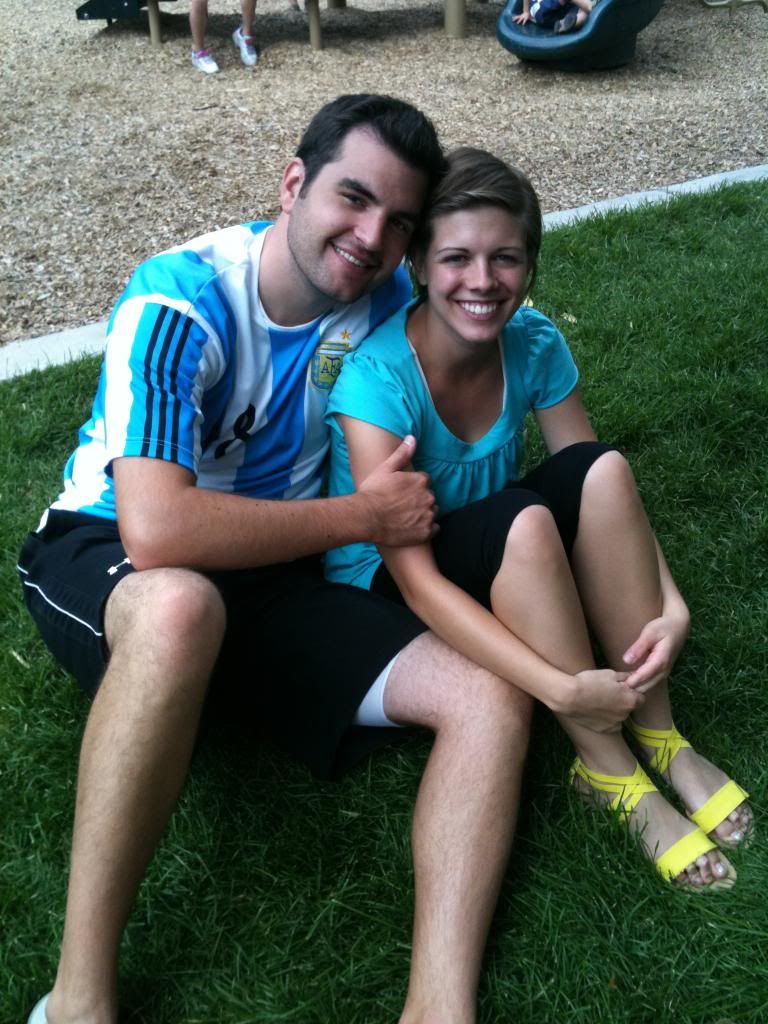 One Year: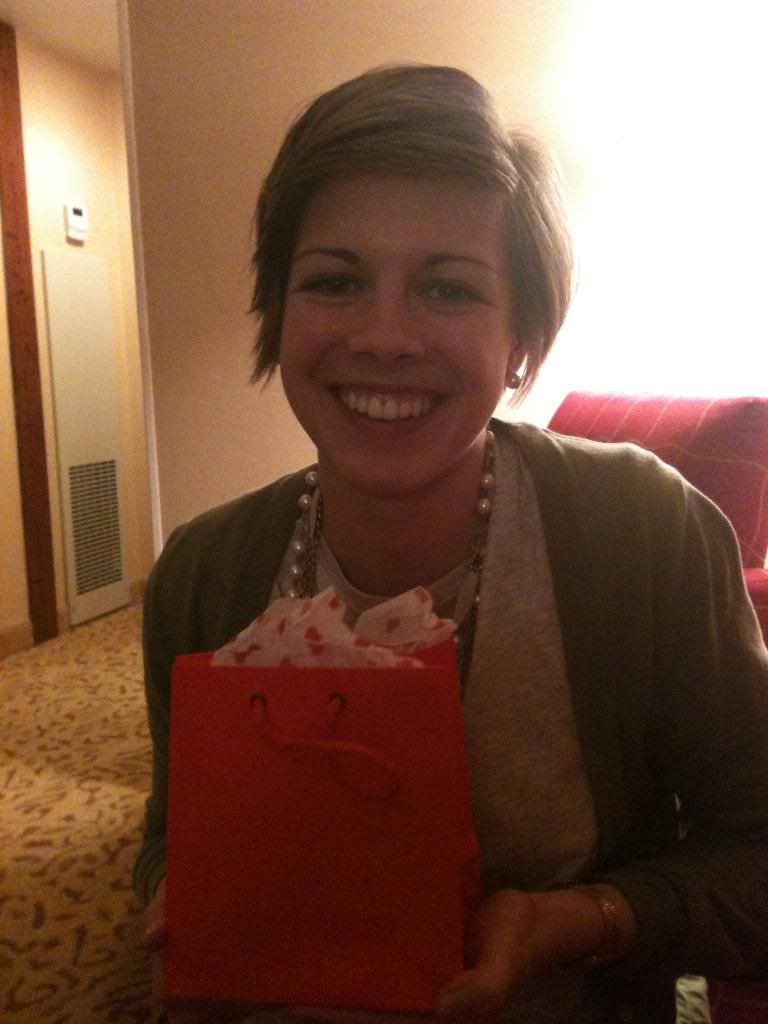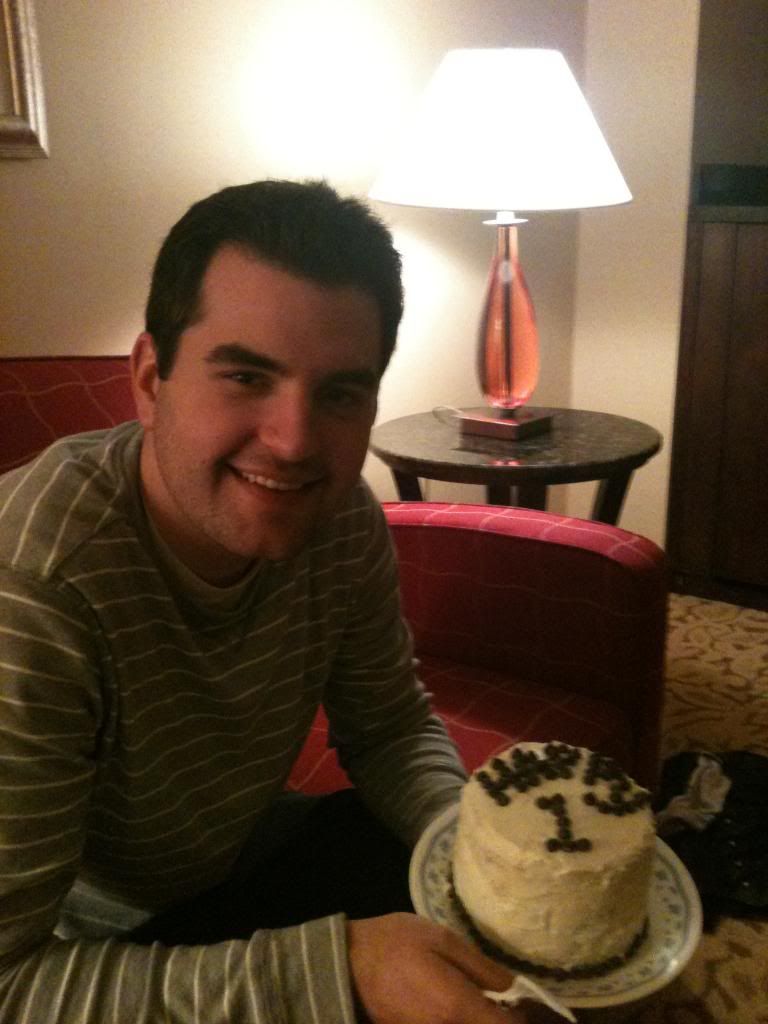 Two Years: