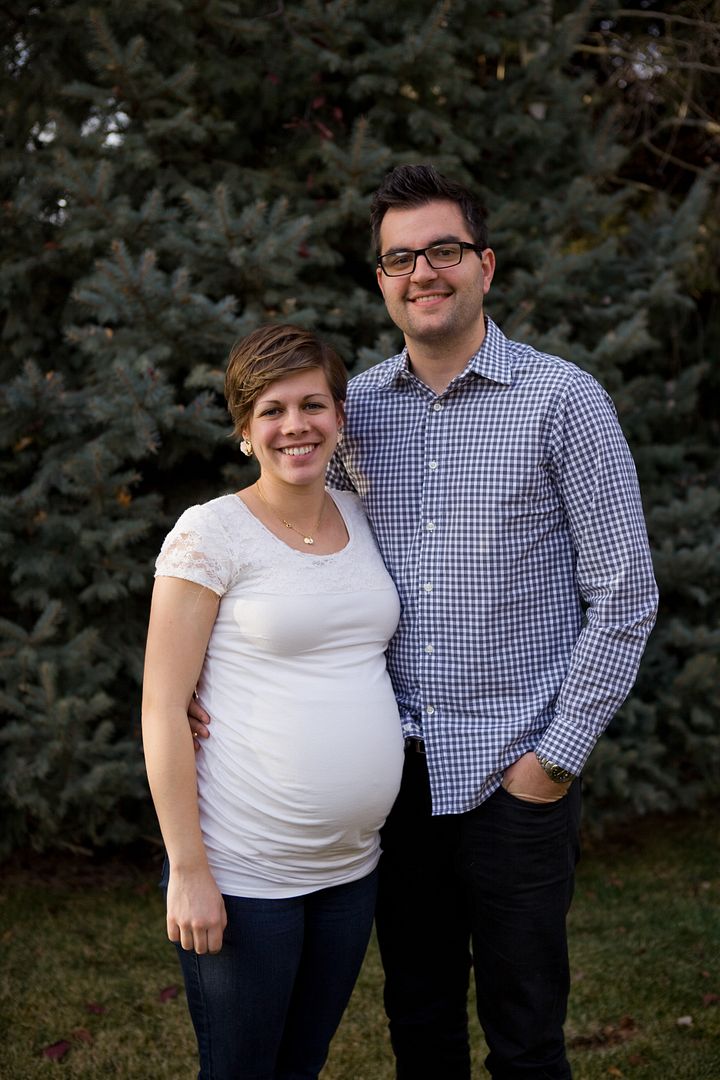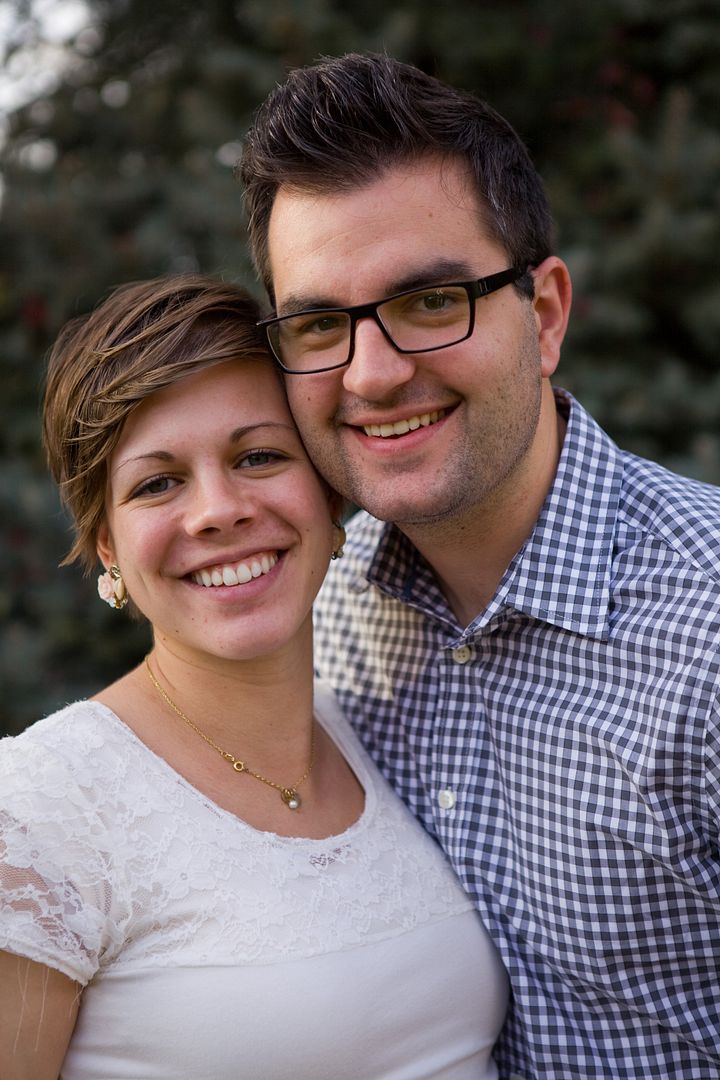 Andrew's younger brother asked to interview us for an assignment in his Marriage Preparation Class. Andrew had many insightful things to say about marriage. I loved hearing his advice. I quickly jotted down this statement in my phone as he was talking.
"You have to love and care for that person because they are yours now."
He melts me.
We took family photos at Thanksgiving and despite the fact that I was swollen and 9 months pregnant, I always treasure capturing moments with Andrew. I am so grateful that I get to spend eternity with him.