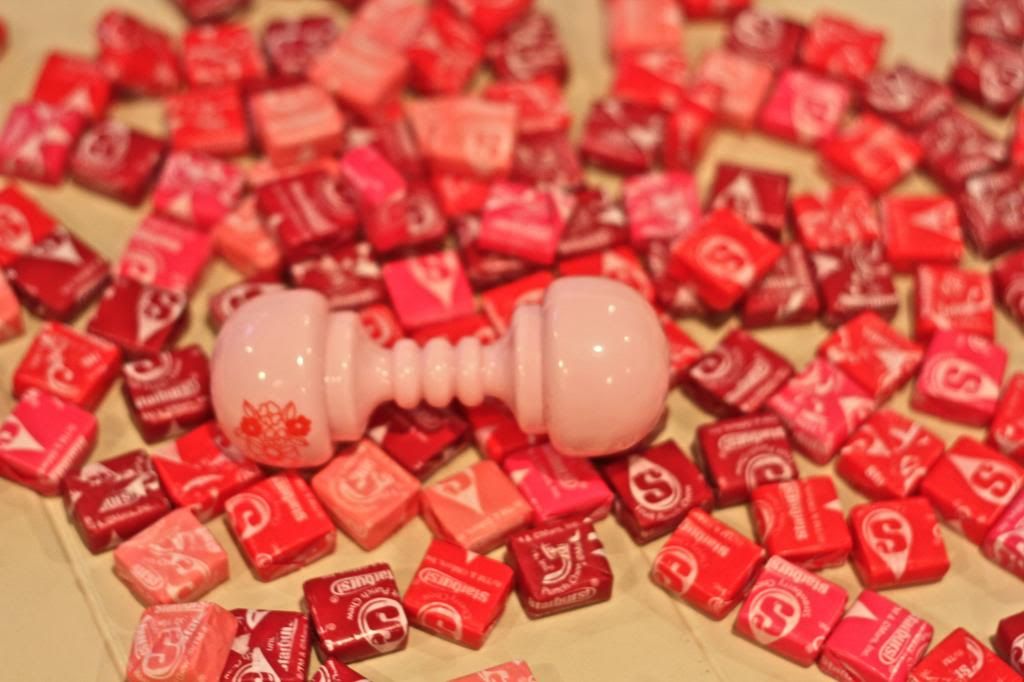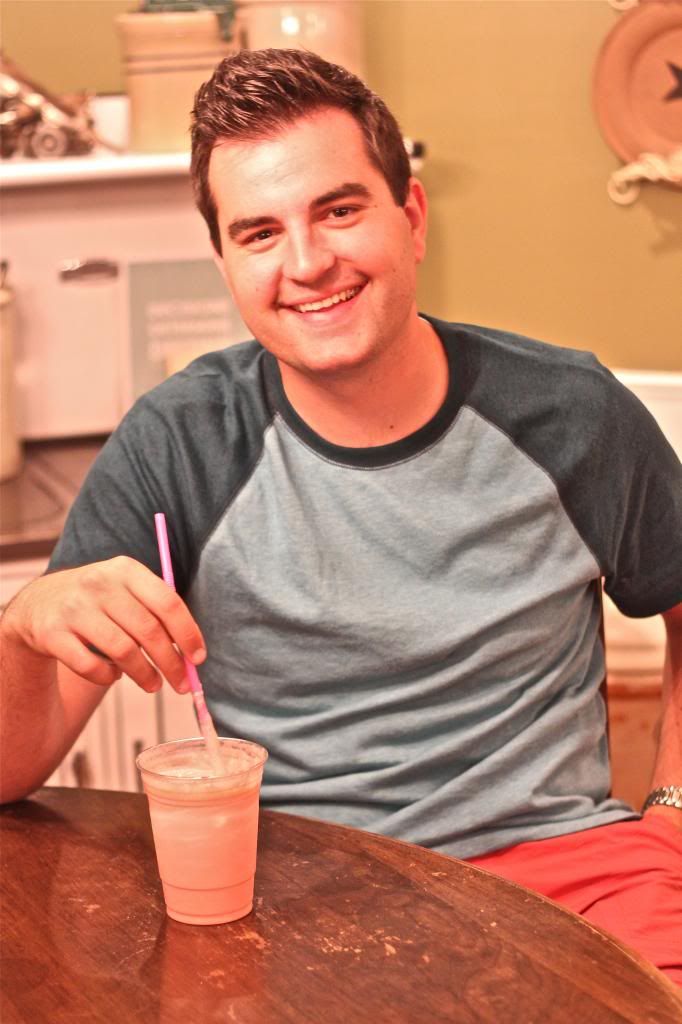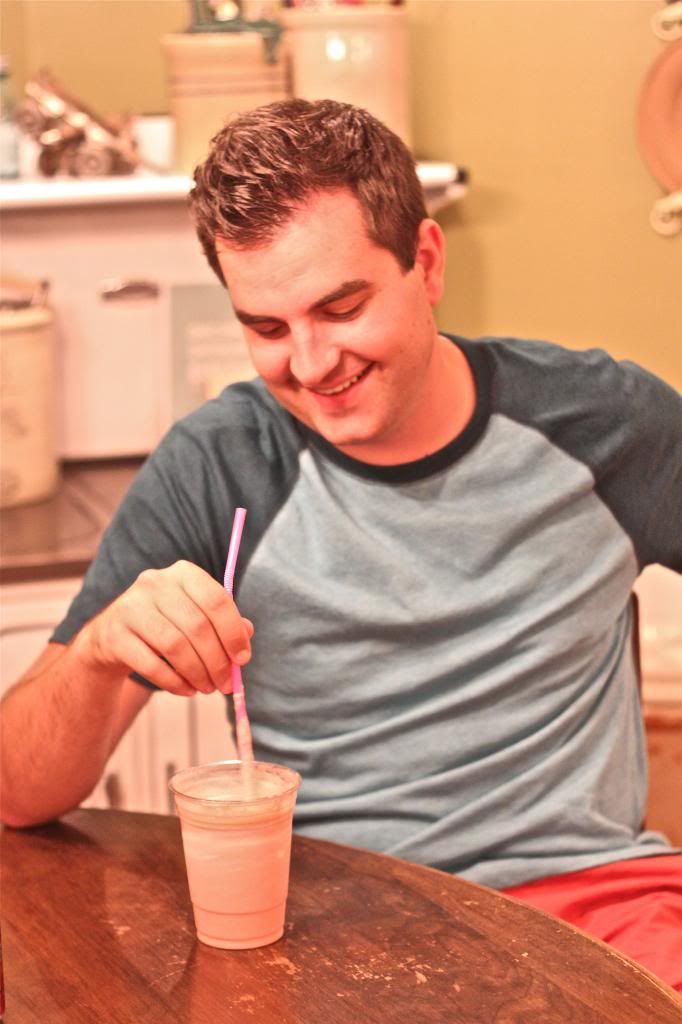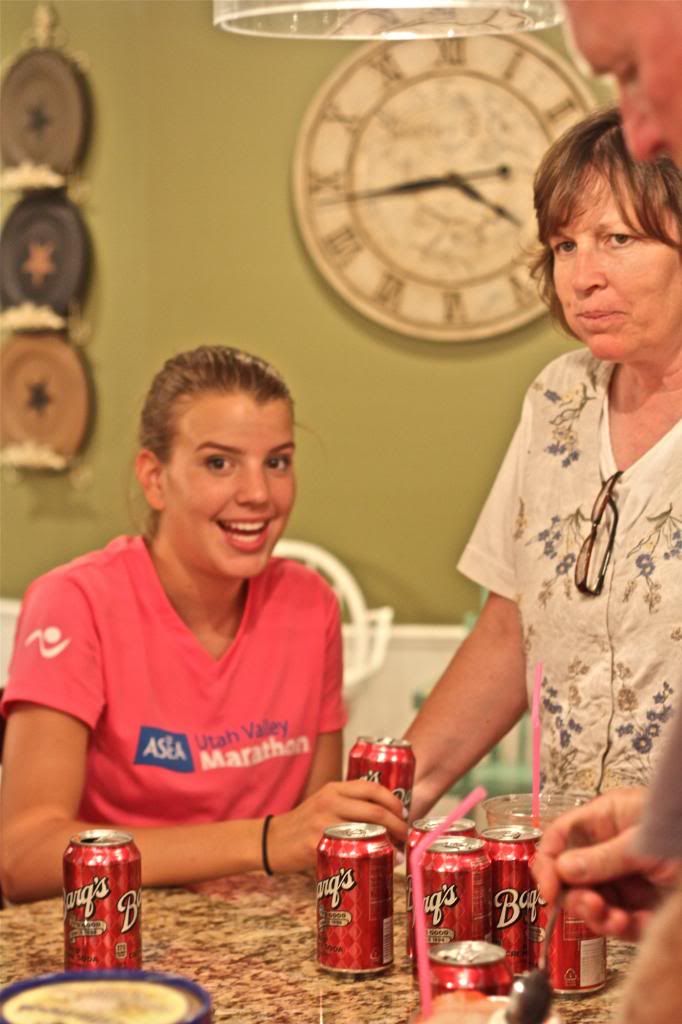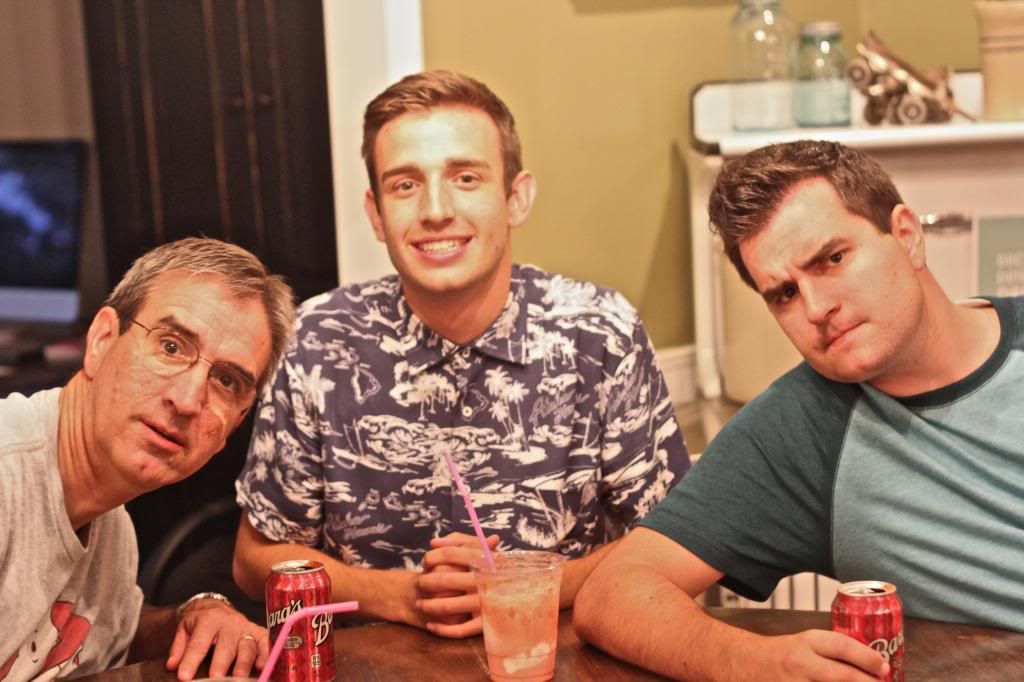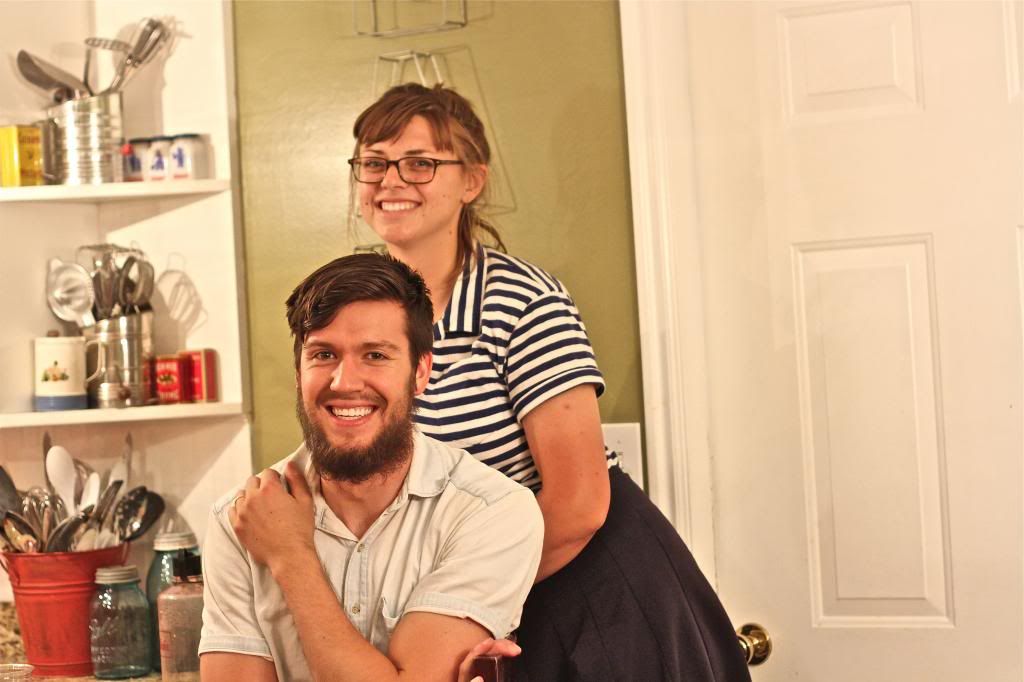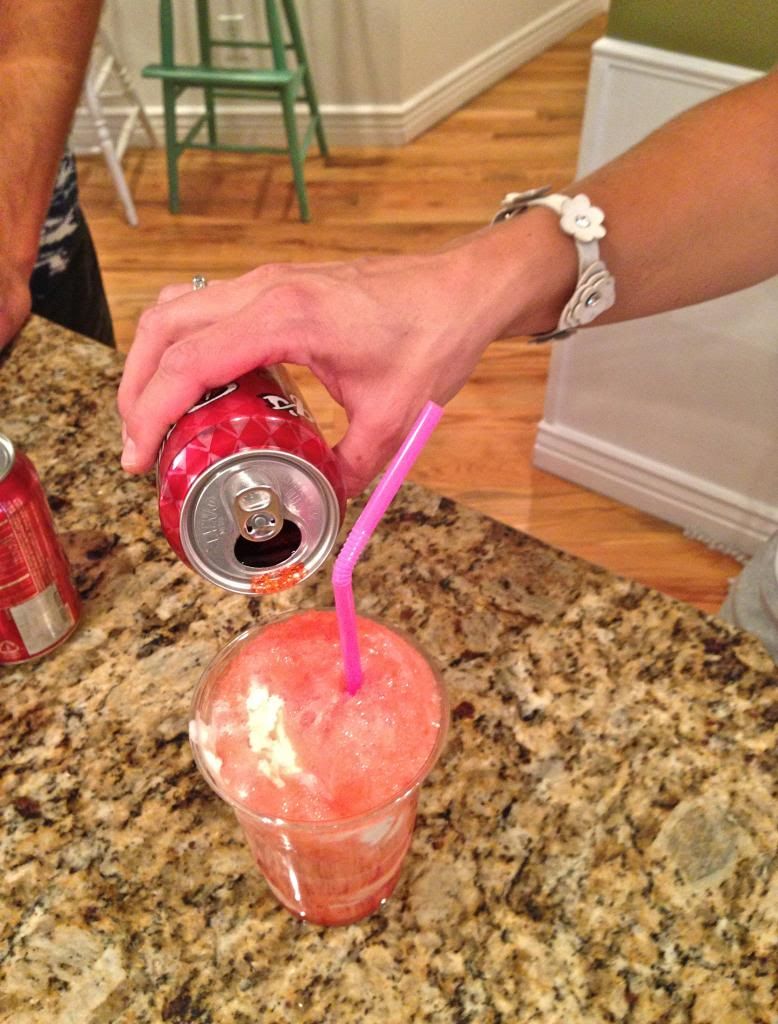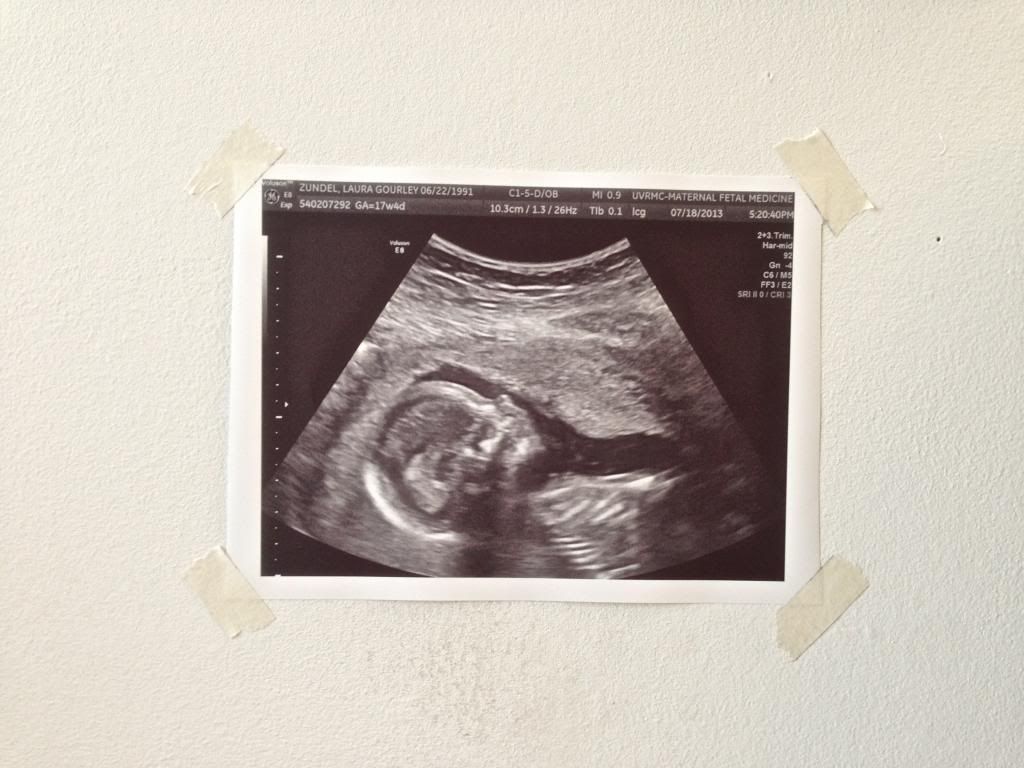 GIRL!!!
We could not be more thrilled.
She will be surrounded by so many fun cousins
(12 to be exact including two other baby girls born this year).
I will post more about our little announcement party soon.
This is only a fraction of the pictures that I have gathered from different cameras.
Thanks to all of our family and friends that could come and help us celebrate.
We love you all.