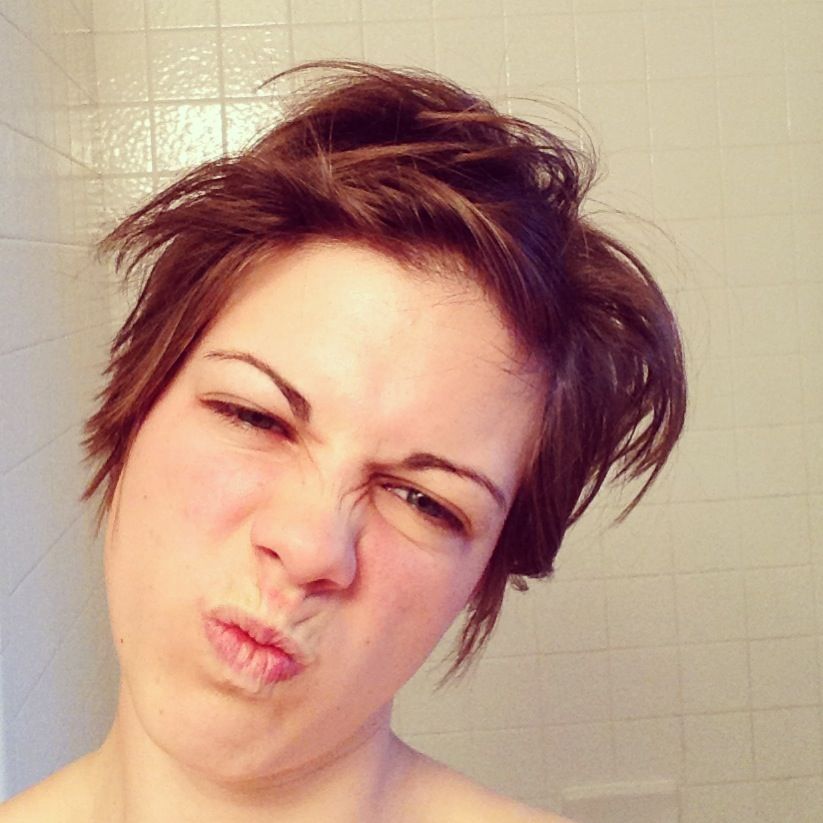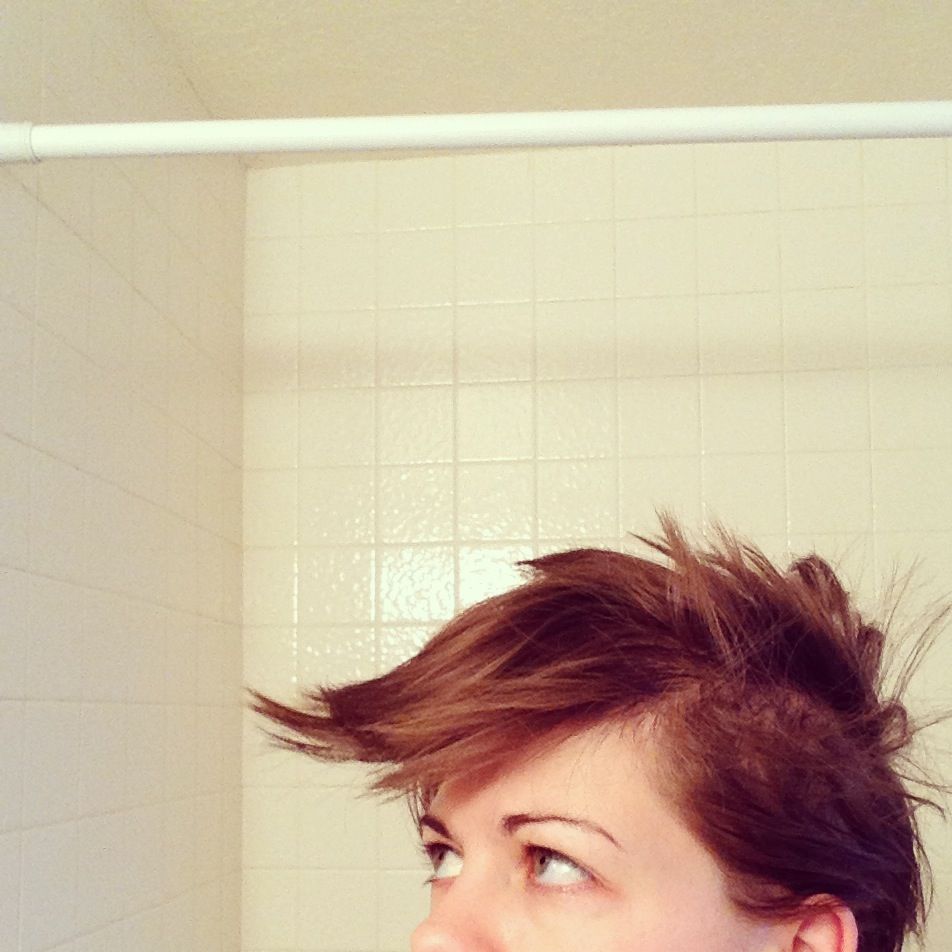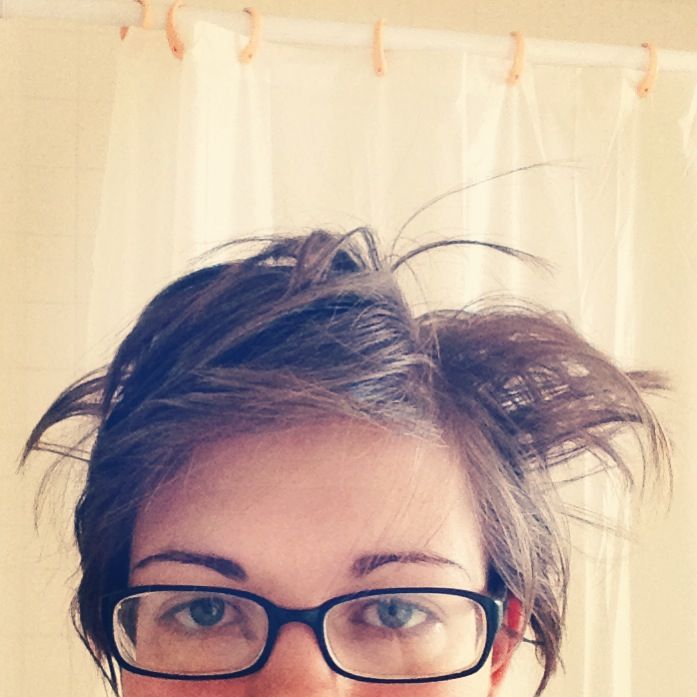 It is inevitable----->with short hair comes crazy bed head.
Earlier this year a friend of mine proposed to me the idea of documenting my bed head. It took me a while to warm up to the thought of taking a close up picture of my face as soon as I role out of bed in the morning but I have found this "project" to be very informative to who I am. I know that sounds silly but it's true. Somehow these daily snap shots have taken on a personality of their own and I quite like them.
This is only the beginning. I have made a goal to do 100 days of bed head. I am posting them daily (or at least I try) on instagram. You can find me under lauragzundel if you want to follow along. I will periodically post them here as well.